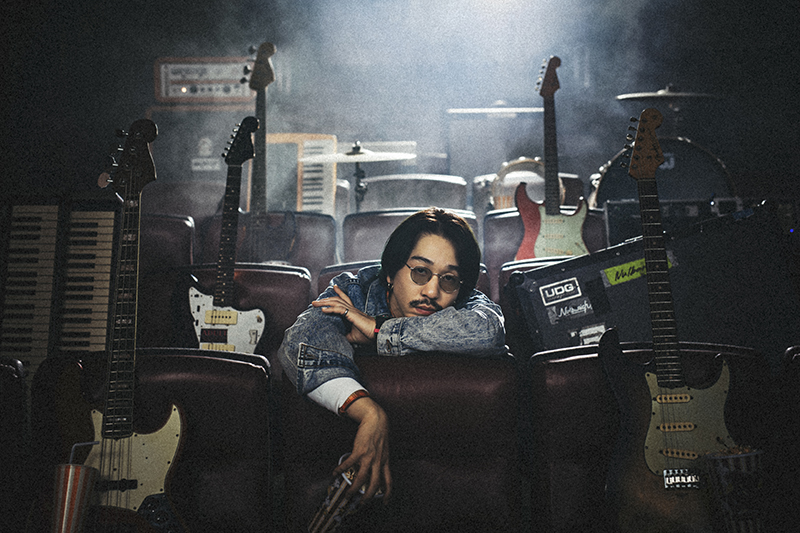 Nulbarich is J-Pop/Rock group who debuted in 2016.
Their name is a portmanteau of "null but rich" (or rather, being satisfied despite having nothing)
The group is led by Jeremy Quartz (JQ) who is the only official member, with no other fixed members of the group. He is inspired by funk, pop, rock, and acid jazz. They made their debut with the single "Hometown" in May 2016, which was followed by the album Guess Who? in October.
After two years Nulbarich accomplished their Budokan live performance, tickets were sold immediately as well. Since then, Nulbarich has been on stage for over 50 times, including Japan, China, Korea, and Taiwan.
Guess Who? Album - NEW PAGE
Check out more of Nulbarich's Musics on Spotify.